Sponsorship
The Gunnedah Shire Band (GSB) is a highly successful, well presented not for profit organisation that fosters values that are highly sought by many organisations. GSB relies heavily on community support on an ongoing basis to support its programs.
Gunnedah Shire Council has a long association with the band. The generous support of the council has ensured that GSB has always had access to excellent hall facilities to accommodate practices and performances. The council supports the band each and every year in many ways and is recognised as our major sponsor.
Other current significant sponsors include: Whitehaven Coal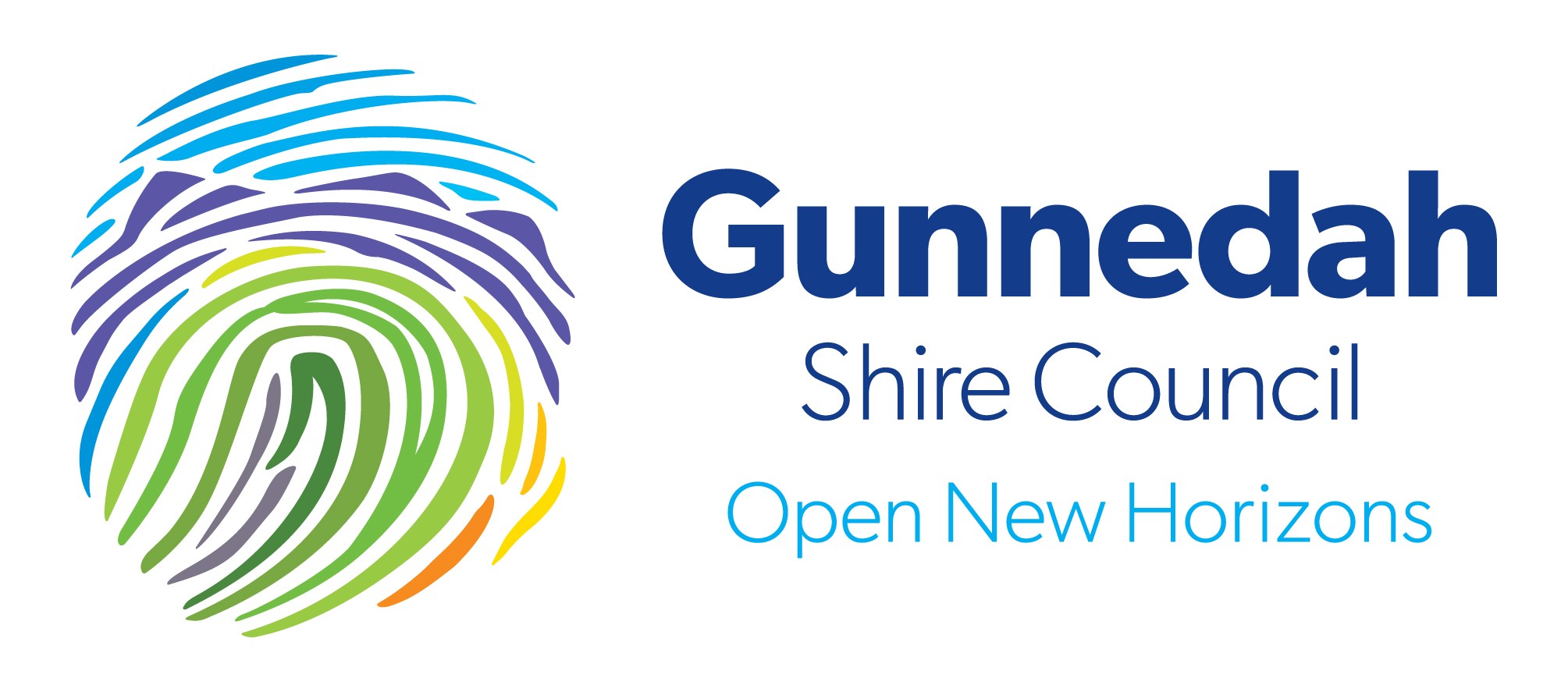 The Gunnedah Shire Band travels across Australia to compete. In addition, the band performs at important events in our community, many of which attract significant exposure. We have developed sponsorship packages for businesses that may be interested in supporting the band. We feel that we have a strong offering of benefits to a potential sponsor. For more information on what sponsorship opportunities are available, please read our Sponsorship Packages information or contact us via email, admin@gunnedahshireband.com.au
Community Involvement
Parents and friends of the band contribute to the success of the band by encouraging and supporting band members, assisting with band functions and fundraising. Furthermore, they ensure that the band focuses on their performance by providing logistical support in terms of travel, accommodation, and meals. Through this support, many band supporters have found a sense of fulfilment and enjoyment, and have formed life long friendships.
Fundraising
The band relies heavily on fundraising to ensure that the cost for band members is minimal and not a barrier to involvement and musical progression.
The band hall is available for hire for a range of functions for which we provide full catering services. Licensed bar facilities are also available at the venue.
We use our facilities and skills to provide services back to the public. These services range from catering for conferences, parties, and weddings at the band hall as well as at other venues.
The band continues to provide a food stall at the annual AgQuip field days in August. We are also involved in supporting community events such as the Gunnedah Show and Australia Day.
To get more information about any of these services, please contact us by email at:
Email: admin@gunnedahshireband.com.au